As the need and use of kitchens has grown over the years, so to has that of utility rooms. Often having to work in tired old spaces, a well-designed utility room can help ease the chores of tasks like laundry and offer additional organization to both your storage requirements and daily routines. Our furniture extends through into many different applications and we are often creating spaces such as bespoke bar areas, home media furniture, fitted boot rooms and walk in pantries. Whatever your requirements, whatever your passions, we can tailor your spaces to your exacting needs.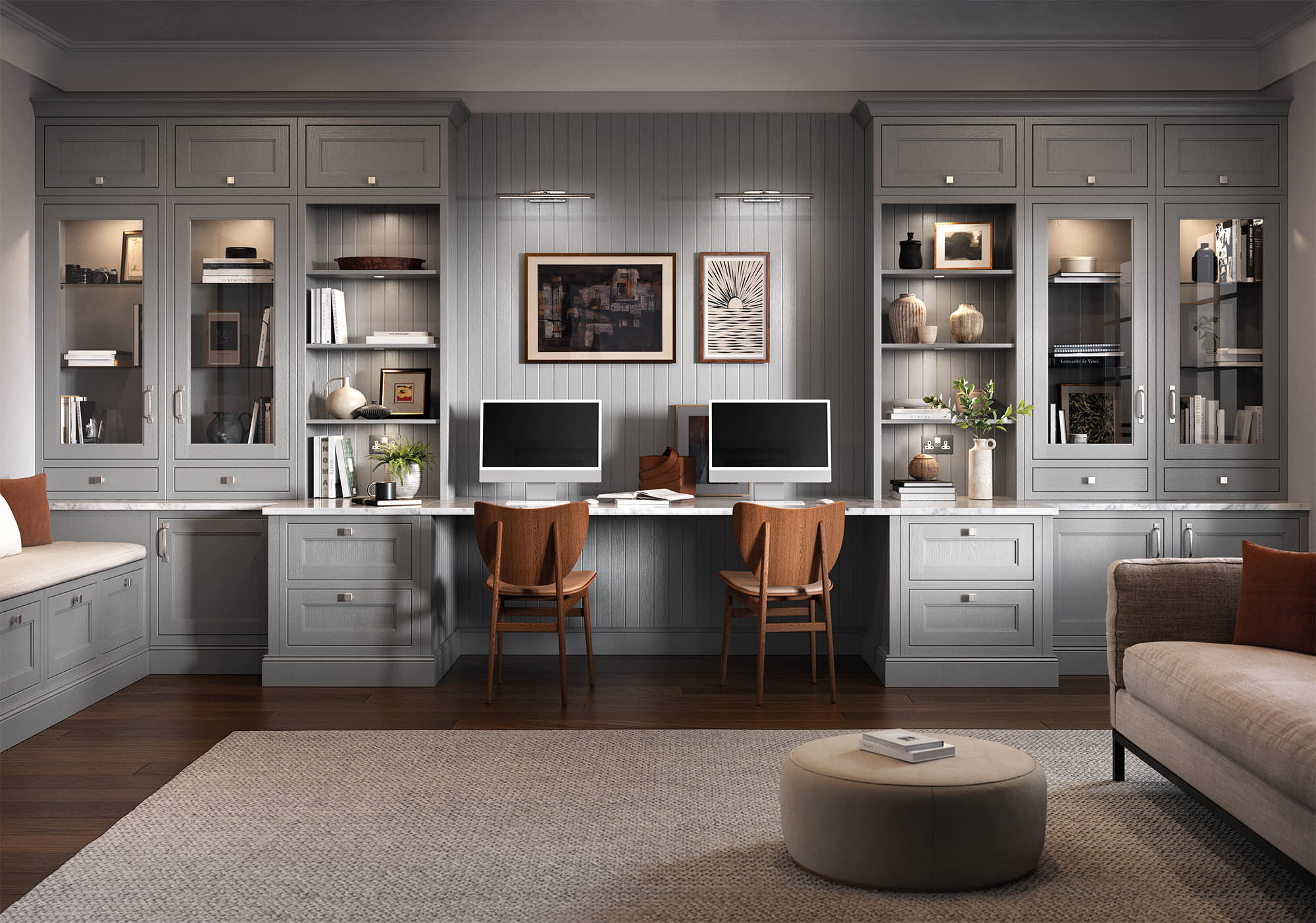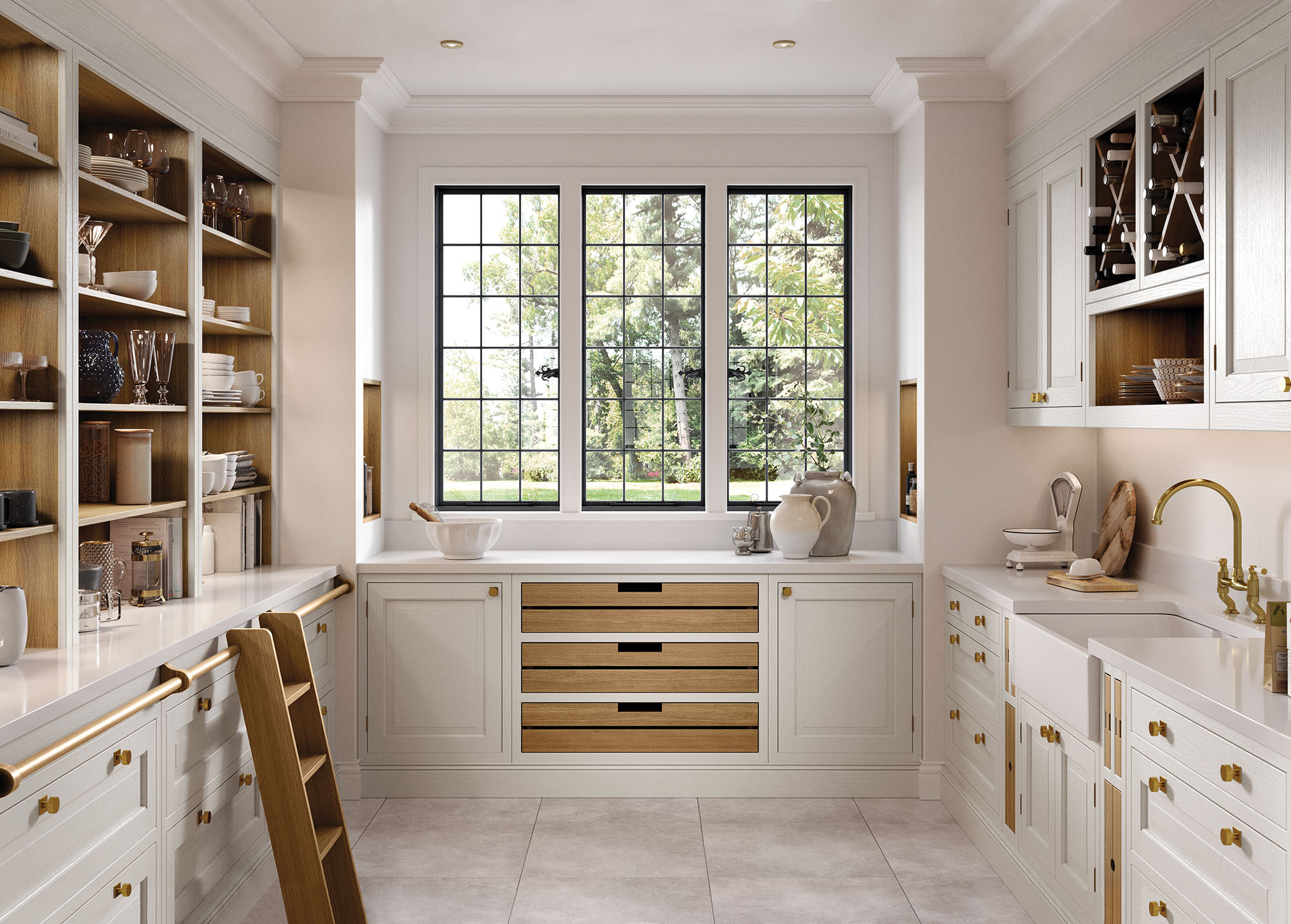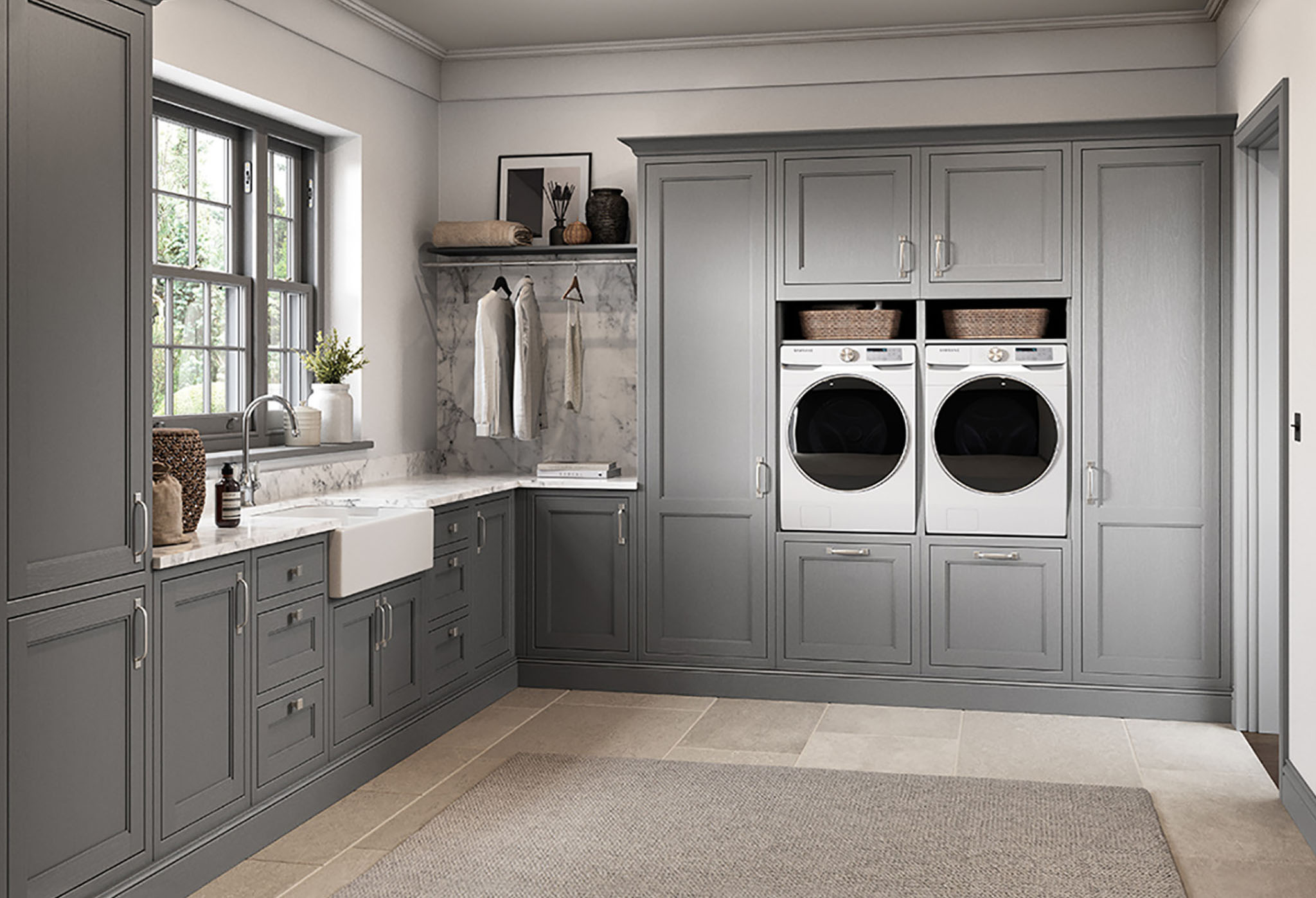 At Dayrooms, the journey begins with a detailed consultation, discussing your requirements and listening to the things that matter. What do you love and what do you hate with your existing kitchen? What are the things you know you couldn't live without? And what are the options you may not have thought about yet? Spending the time to understand the needs and wants are paramount to ensuring a finished result that you can be happy with for many years to come.
Our expert designers use a mixture of hand drawn technical drawings along with the latest technology in 3D software to create your space as accurately as possible to a truly bespoke nature, giving you a realistic vision of the end result. We partner with a wealth of high quality manufacturers to accessorize your kitchen with items such as appliances, sinks and taps, worktops, hardware and many other products (see our partnered products page for more information). We also source and facilitate a number of products to suit our client's individual requirements.
"We would not hesitate to recommend the services of James and Dayrooms Ltd."
★★★★★
"From design to completion they have been professional, polite, hard working and the quality is excellent."
★★★★★
"Excellent service from Adrian and the whole team nothing was too much trouble."
★★★★★
Hand Drawn Technical Designs
Bespoke Paint Colour Service
Visit our Showroom
25 School Rd
Tettenhall Wood
Wolverhampton
WV6 8EN