Welcome to Dayrooms of Tettenhall
Dayrooms has been designing, creating, and installing beautifully bespoke furniture since 1982, specialising in Kitchens, bedrooms, and home offices.
Hand designed and British made, every project is tailored to meet each client's unique visions and specification. Dayrooms prides themselves on the relationships built with clients, providing a totally personal service from start to finish.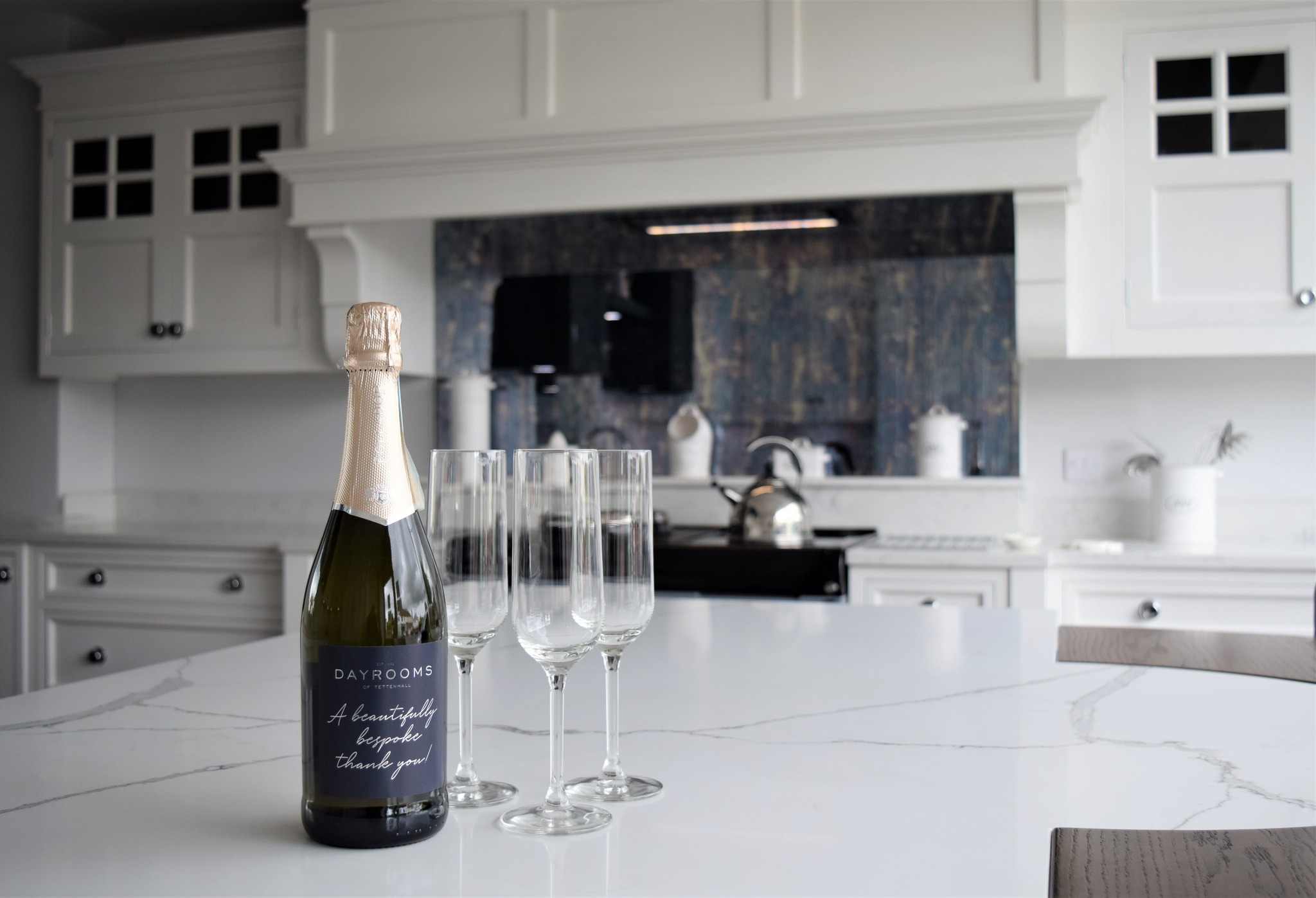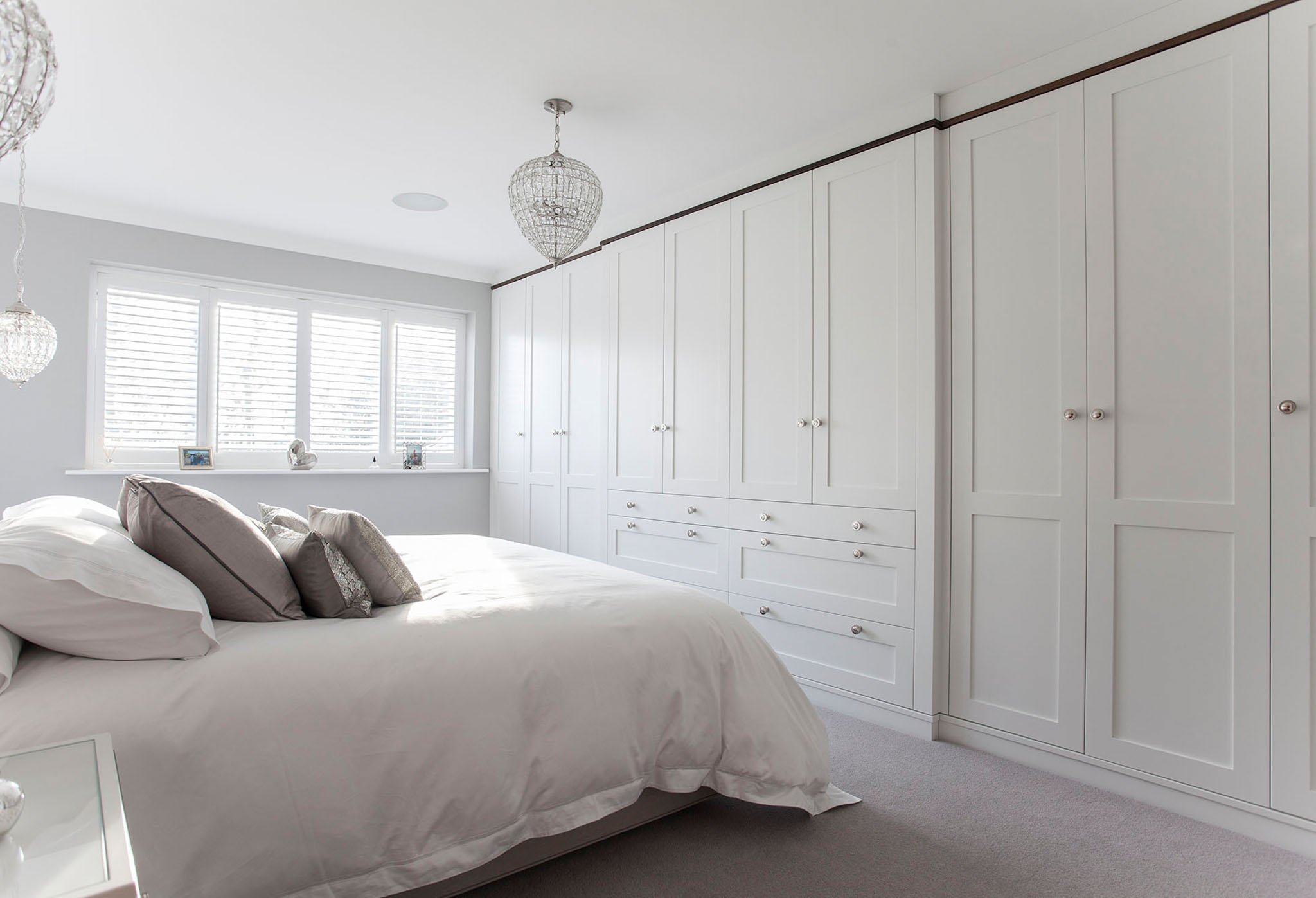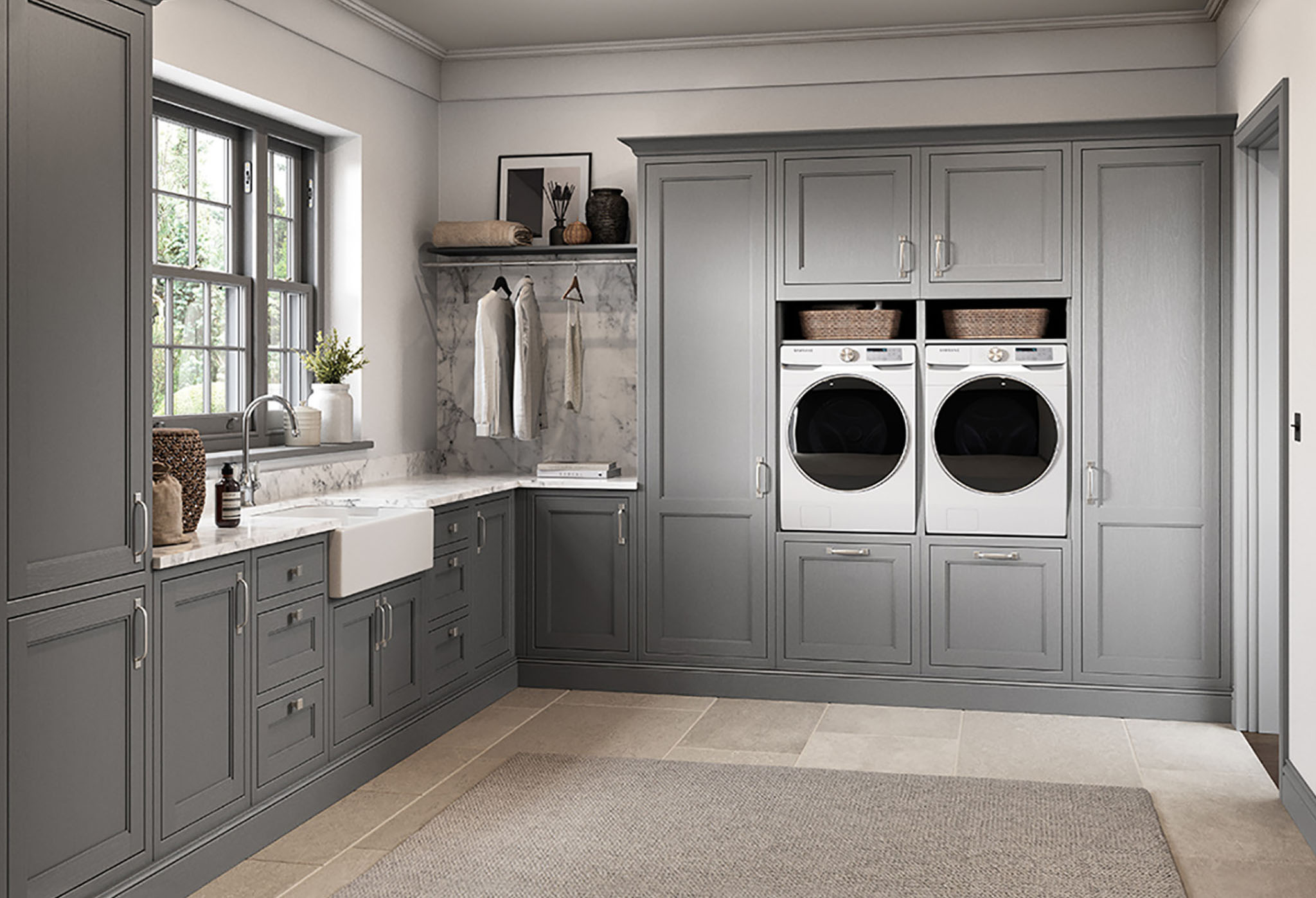 Dayrooms of Tettenhall has been designing bespoke kitchens, bedrooms and home offices for over 40 years since first established in 1982.
The relationship held between Dayrooms and their clients has always been the cornerstone of our business, truly listening to the needs and requirements of a project and providing a totally personal service from start to finish. 
In recent years, James Lloyd (owner) has been at the forefront of transitioning the business into a modern era, whilst maintaining every core quality and detail that has built the Dayrooms reputation into what it has always stood for.
Our range of truly bespoke, hand designed installations has evolved throughout the years to keep up to date with all types of modern conveniences, design features and trends. With an infinite combination of styles, ranges and finishes, Dayrooms is able to see any project through from concept to completion.
"We would not hesitate to recommend the services of James and Dayrooms Ltd."
★★★★★
"From design to completion they have been professional, polite, hard working and the quality is excellent."
★★★★★
"Excellent service from Adrian and the whole team nothing was too much trouble."
★★★★★
Hand Drawn Technical Designs
Bespoke Paint Colour Service
Visit our Showroom
25 School Rd
Tettenhall Wood
Wolverhampton
WV6 8EN